In the early 1800's, New York produced more than half the young nation's Barley and Rye and the Hudson Valley was the country's breadbasket. With abundant high quality grain, local craft spirits flourished and over 1000 farm distilleries produced Whiskey and Gin reflecting the unique terroir of the region. In the 1930's, Prohibition forced these distilleries to shut their doors and this wellspring of American spirits was left dry.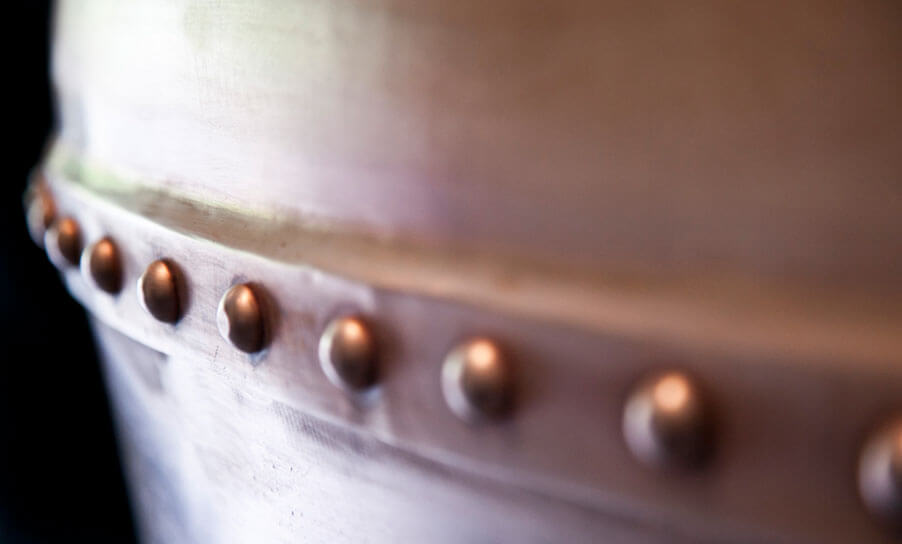 Hillrock Estate Distillery is changing this. Our mission is to produce the finest hand-crafted spirits made with our own grain, floor malted, craft distilled in our copper pot still, aged in fine oak and hand bottled at our estate in the Hudson Valley Highlands. Crowned by a fine 1806 Georgian house built by a successful grain merchant and Revolutionary War Captain and meticulously restored to its original beauty, Hillrock Distillery overlooks our rolling barley fields and the distant Berkshire Mountains. Like our premier spirits, every detail refined, no expense spared, quality steeped in the tradition of 200 years of rich history.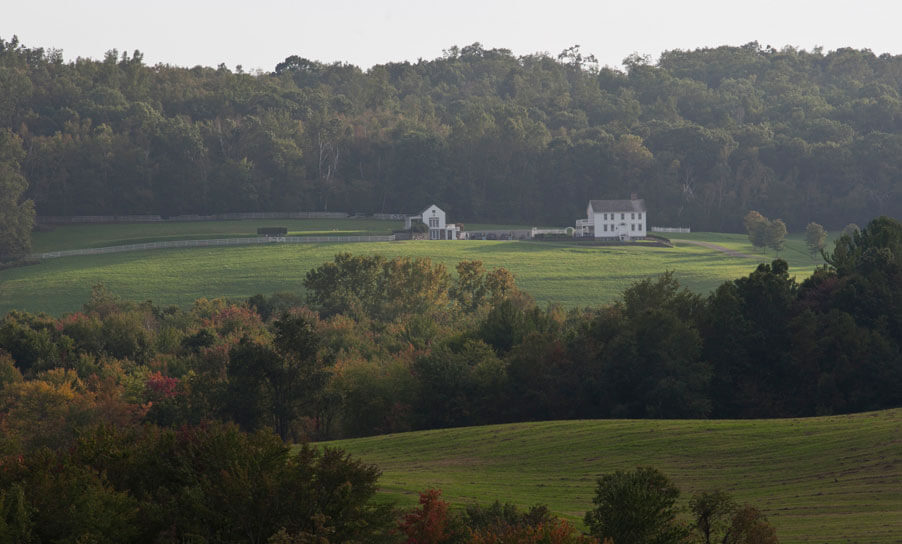 Hillrock Estate Distillery is located in the heart of the historic Hudson Valley two hours north of New York overlooking rolling hills and the distant Berkshire Mountains. Prime farmland, crystal clear water, favorable climate and a rich local history of fine spirits make a unique terroir which is profoundly expressed in Hillrock's whiskeys.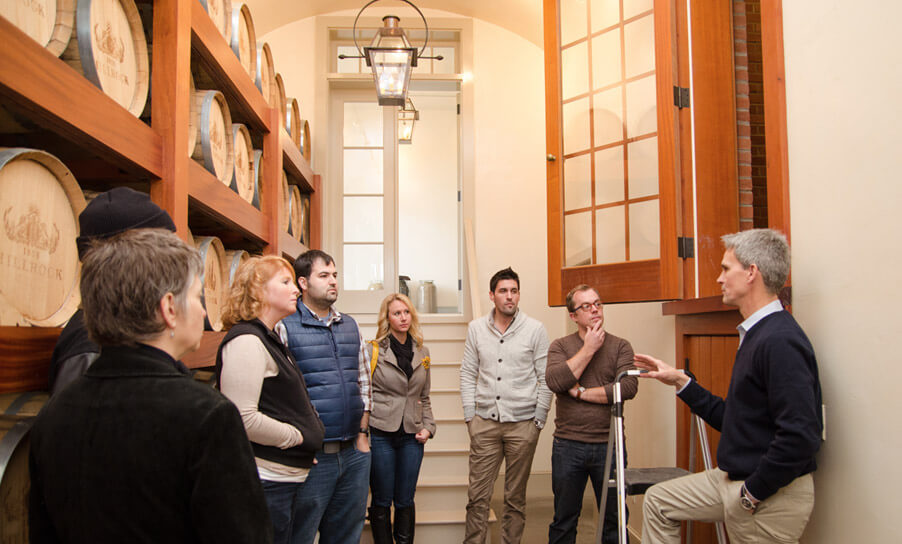 Hillrock House was carefully restored in 2006 and the Palladian window above the entry is proudly displayed on the Hillrock bottle. Original twelve over twelve, wavy glass windows, hand planed wide board floors and period doors and trim speak of another era. The fine details and craftsmanship of the house reflect the pride of the region two hundred years ago and Hillrock's commitment to quality and tradition.

The Hillrock Distillery, Malt House, Granary and Barrel Houses are located at the center of the estate surrounded by our rolling grain fields. Integrated into the landscape, the traditional barn structures convey a simple, timeless elegance. The complex also forms the heart of our "field-to-glass" craft distilling operation.The Distillery houses Hillrock's custom-made copper distillation equipment. Our copper pot still, mash tun and spirit receiver were hand made by American craftsmen to our specifications. Housed in a traditional barn, the state-of-the-art equipment provides our master distiller with extraordinary control over the character and quality of each individual small batch of our premier artisanal spirits.